Tag: bells beach
by admin on Mar.20, 2010, under This Weeks Show
surf news, surfing news, swamis, surfing industry, seth pettersen, sacred craft expo, taj burrow, bells beach, rip curl
Promoter Linda Benson backed away from having a surf contest at Swamis. We say "thank you" Linda. A contest at Swamis beach Park? Folks if you haven't been there, let me tell you, it is a tiny beach park with very thin sliver of beach, limited parking, no handicap access, the list of logistical nightmares is never-ending. Common sense prevailed, hard to believe when you consider politicians were involved.
Anyway, it is over, so you probably won't hear Baldy and I talking about it.Thanks for putting up with us as the issue unfolded. I do know that stake-holders in this debacle did listen to the show, and I'm sure that it helped to 'pressure them into clarity' on this issue.
Waves: the last few days have been really good here in San Diego. A mix of southern hemi groundswell ( first of the season – same swell that hit Teahupoo; check TransWorld SURF) and NW groundswelll has provided us with plenty of fun waves. This weekend promises more of hte same, and going into mid-to-late portion of next week (Mar 25th-ish) more significant souther hemi and NW swell combines.
By the way, in case you haven't been following PT on FaceBook, NOOSA has been firing as the entire Queensland coast is inundated with cyclonic swell activity.
Seth Pettersen, a local Ventura surfer and musician, has been playing some gigs down here in San Diego. Seth will join Baldy and Bassy in-studio Sunday Mar 21st, to play some live music and talk story. We are big fans, and play Seth's tunes coming in and out of breaks. you may have that song Baby Buddha stuck in your head. That's Seth!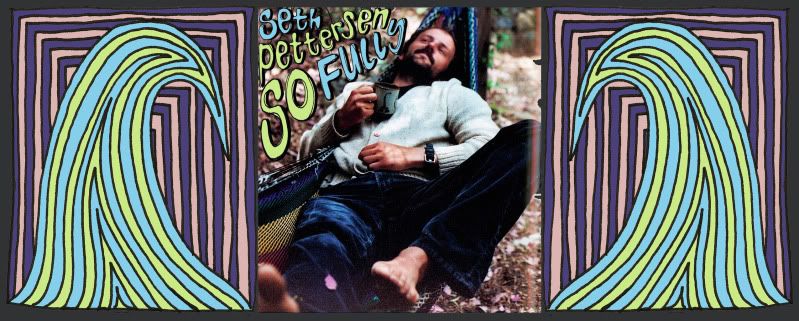 Seth will be playing at Sacred Craft in Ventura April 10th, Ventura County Fairgrounds
2 Comments
:bells beach, noosa, pt, Rip Curl, sacred craft expo, seth pettersen, southern hemi, surf news, surfing industry, SURFING NEWS, swamis, Taj burrow, Teahupoo, transworld
more...